This brown haired beauty hails from Sacramento, CA. When not serving a The Abbey, she is enjoying the redwoods, soaking up the sweet mountain smells and camp life at Camp Hammer. Her favorite drink is a honey cappuccino, she loves the ocean and can be found hammocking in Davenport.
Annie is a Santa Cruz local and currently goes to University in Oregon, however when she's home for break, you can find her at The Abbey! We love that she's been with us for just over a year. You'll be hard pressed to find Annie without a smile, especially since she's recently been trained as a barista.
Bella is our newest hire, is wrapping up her final year of high school. She is excited to continue to learn more about coffee, welcome everyone with a smile and continue her classes at Cabrillo. After she graduates she'll be heading to the land down under (and may try a Vegemite sandwich).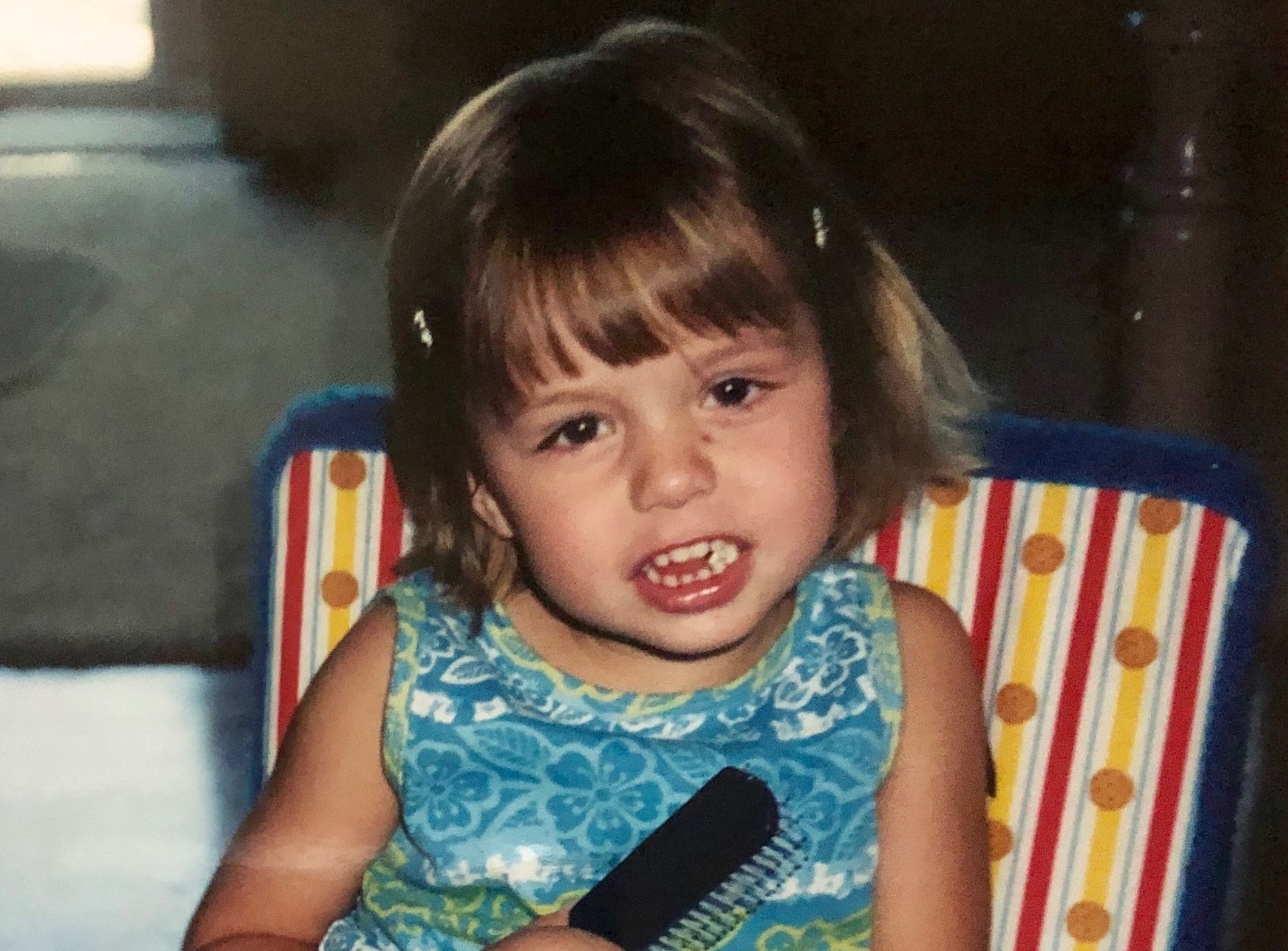 Cassie hails from Redding, CA and has called Santa Cruz home for a few years. She is currently studying in her third year at UCSC and plays on the UCSC volleyball team. On any given day, when not serving up coffee, you can find her teaching beach volleyball camps, surfing, and playing guitar.
Dave has been part of our Abbey family for just over one year. He also currently works at Frontier Ranch. When he's not spending time with friends, enjoying the redwoods, or shaping his mustache, you can find him enjoying the surf in the Pacific Ocean.
He has been an Abbey staple for just over a year and a half. Greg is an amazing basketball player. He is a Santa Cruz local and an avid mountain biker. Currently in his 4th year at UCSC studying chemistry. You can find him enjoying his favorite beverage, an iced green tea latte, and a chicken pesto panini.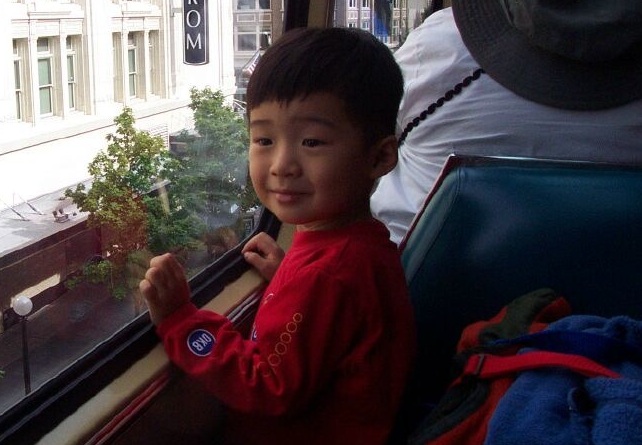 This fine gentleman is currently in his third year at University of California Santa Cruz studying to be a doctor. He is relatively new at The Abbey and is enjoying learning all about the menu. As he works his way through the menu, his favorite drink continues to change…ask him what his favorite drink is on a Monday and it may be different if you ask him on a Thursday.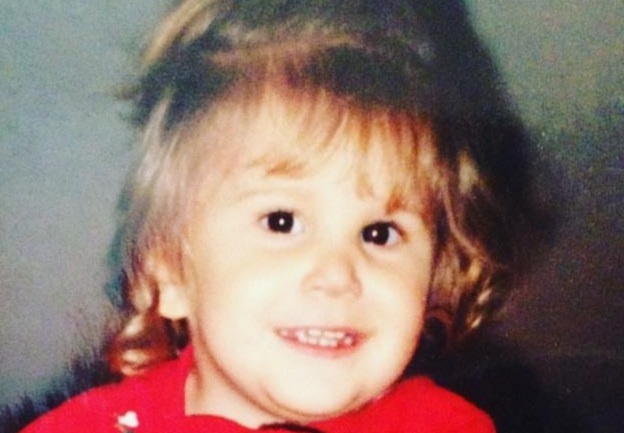 This lovely gal has been part of The Abbey team for just about one year. She also currently works at Mount Hermon. She loves to make people feel welcome, share a smile, and make people laugh. Any time you see her in the wild, whether in the trees hiking, or enjoying the beach with friends, she'll most likely have a coffee in hand.
Jonathan is the little brother none of us knew we needed, but we are so glad to have him! He keeps us all on our toes with his Dad jokes, makes those around him smile, and is continuously improving in his barista skills. His goal this year are to win a latte art throw down, and spend as much time as possible hiking.
Originally from San Lorenzo in the East Bay of California, Kendra has called Santa Cruz home for just over a year. She is currently serving as and intern for The Abbey and is quickly catching on to the barista ways. When she's not enjoying the beach or spending time with friends and family, you can find her enjoying all things Disney and sipping on her favorite drink, a vanilla macadamia milk latte.
Kyle is a future paramedic, Cal Poly SLO alumni (Go Mustangs!), and loves being behind the bar at The Abbey. He loves being part of The Abbey community. When he's not studying or serving at The Abbey, you can find him in the water as a surf instructor or sipping his favorite drink - a latte with 2 (no more and no less) raw sugars which is quickly catching on around here.
This gal is a Santa Cruz local who recently spent the last 2.5 years living and serving in Australia with YWAM. She loves classic rock, enjoying time with friends, and traveling. If you're nice, she may teach you a move or two as she is a black belt in Tae Kwon Do.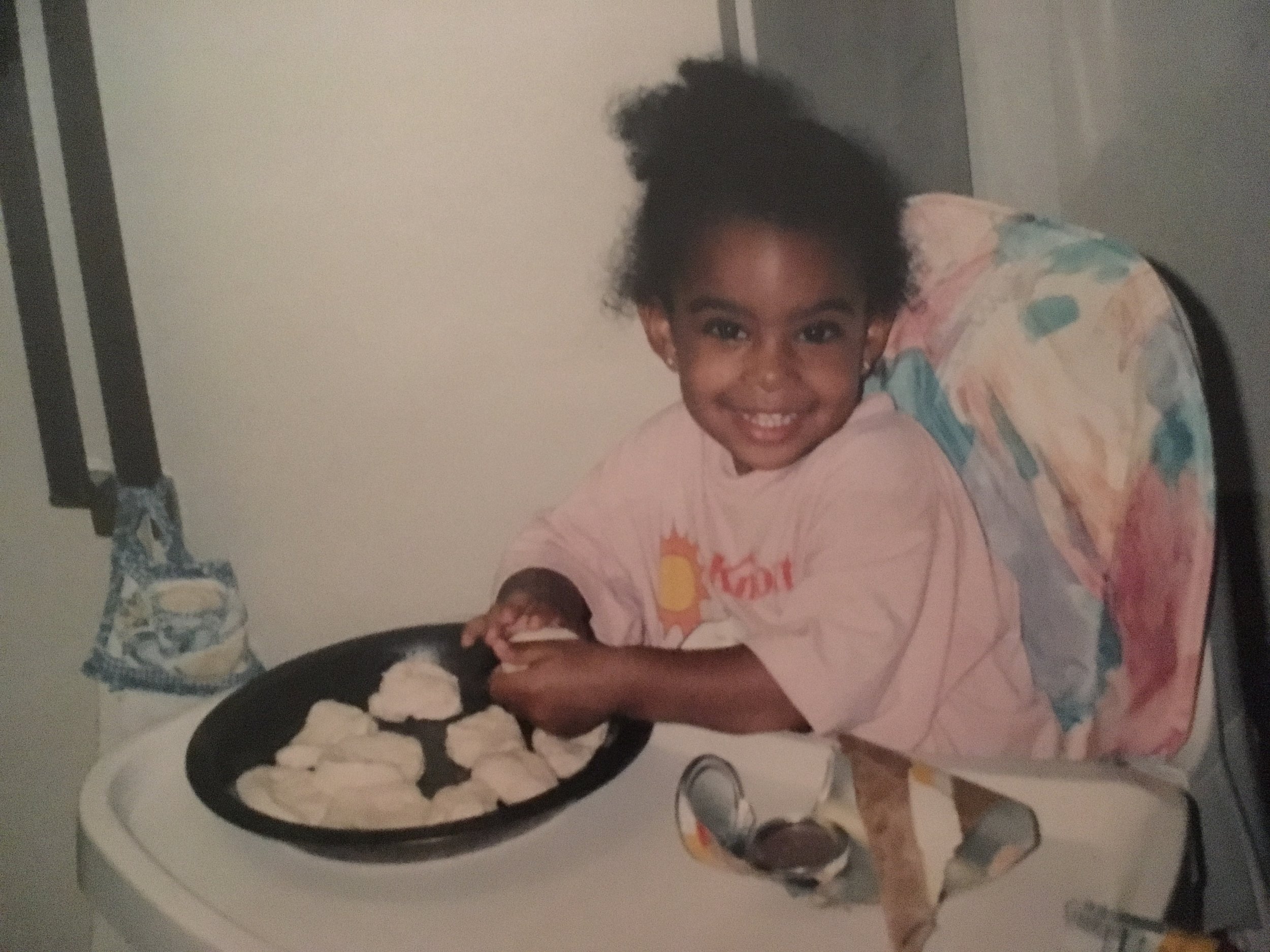 Xio has been with us for 2 years and brings joy where ever she goes. She makes everyone feel welcome and known. Originally from San Diego, CA, after graduating with a degree in film, she now calls Santa Cruz home. When she's not behind a camera or creating something visually amazing you may find her watching movies with friends, dancing, and going on spontaneous adventures that make for great stories down the road, whether they be cringy or beautiful.